Selling downloadable products such as music files, games, software, apps, eBooks, reports, newletters, and more, can be a great enhancement to your online store.
There are a lot of factors to consider when selling digital files. Effective setup is required for instant delivery. There are choices to be made between a flat pricing or per transaction fees. You can either host the files on your own or go with a provider that will host the files for you. You'll also have to decide what features are important to you, such as being able to offer coupon codes and managing an affiliate program. If you're selling a large number of products and/or large files it will only make your decision process more complicated and pricey.
What are the advantages of Downloadable goods? Plenty. Most important are: Instant and Confirmed Delivery, with no need to wait for a package to arrive in the mail and constantly check your tracking number. Virtually zero product cost. No matter how many times you copy your digital product (files) the cost of creating extra unit of product is a virtual zero.
Komino Solutions is the optimal choice to sell downloadable products and services.
We Provide:
Access to International Markets with many vendors that develop, publish, produce games, software, apps and other digital products.
Increasing sales and customer loyalty. Because customers can pay quickly and instantly receive ordered products, they are more likely to buy again and will keep coming back.
Maximization of profitability. We help manage customer base and provide flexibility to pay for only what they want without putting aggressive upsale and cross-sale tactics.
Fraud Reduction. Our extensive security measures and understanding of the unique vulnerabilities related to digital goods commerce help reduce the amount of fraudulent transactions and reduces risk related operational costs.
Apps
Ebooks
Softwares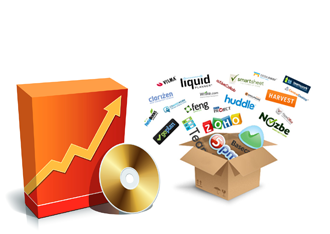 Graphic Elements
Photos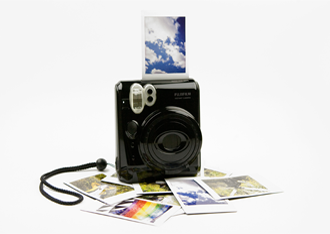 Audio Files