Why choose us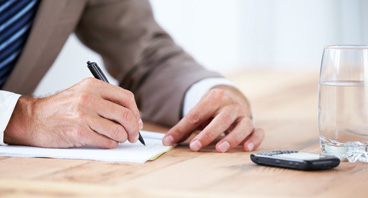 You don't need to build a website or an online shopping cart yourself — Komino Solutions will do this for you absolutely FREE. Marketing? We will do marketing and promotion for your store too and also will teach you how to write articles and reviews, maintain blog, work with social media accounts, and many more. Selling? Komino Solutions provides robust online marketplace selling platform with once click reach of hundreds of millions of customers.
Our principles
1
Integrity
We only do and advise what is the best for you and your business.
2
Excellence
Everything should be made to perfection. No lost sales, No abandoned customer. Not on our watch.
3
Innovation
Only latest technologies and online business tools used. We follow the market consistently,
Our Progress
Customer Satisfaction – 87%
Webstore Completion Ratio – 75%
Profitability – 90%
Members Approval Ratio – 75%